Leave-in Plena 16.9 oz - Reduces volume, Frizz-free, Shine & Softness
Cruelty free
The Leave-in Plena from Troia Hair is a Thermo Active, without rinsing, untangles the hair while nourishing. Reduces volume, eliminates frizz, protects from the heat of the hair dryer and flat iron, facilitates hair styling, prevents split ends and gives much shine and softness.
Characteristics:
- Leave-in
- Anti-frizz action
- Post-chemical
- No rinsing
- Hair Brushing 2x faster
- Thermal protector
Contains: LEAVE IN TRÓIA HAIR PLENA 500ML
Wallet
Credit cards
1 payment total:
$49.00 USD
with all cards.
Or pay in
1

installment

of

$49.00 USD

without interest

Total:

$49.00 USD

2

installments

of

$24.50 USD

without interest

Total:

$49.00 USD

3

installments

of

$16.33 USD

without interest

Total:

$49.00 USD

4

installments

of

$12.25 USD

without interest

Total:

$49.00 USD

5

installments

of

$9.80 USD

without interest

Total:

$49.00 USD

6

installments

of

$8.17 USD

without interest

Total:

$49.00 USD

7

installments

of

$7.00 USD

without interest

Total:

$49.00 USD

8

installments

of

$6.13 USD

without interest

Total:

$49.00 USD

9

installments

of

$5.44 USD

without interest

Total:

$49.00 USD

10

installments

of

$4.90 USD

without interest

Total:

$49.00 USD

11

installments

of

$4.45 USD

without interest

Total:

$49.00 USD

12

installments

of

$4.08 USD

without interest

Total:

$49.00 USD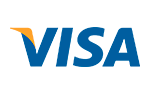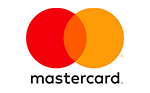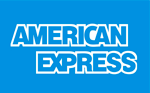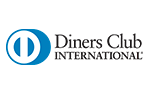 Navigation
Payment methods


















Shipping methods




Contact us
+5511996567238
Rua Diamantina, 451, São Paulo, Brazil